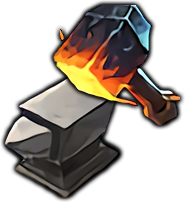 We're applying some upgrades to both our front end and back end! The site may experience errors in the mean time. Please report any bugs via Discord or the bug submission form so Quetzie can fix them!
Beginning in February, 'Sunday Funday' will be held on a new day and time!
You might be asking yourself:
"Wait a second Uro, if 'Sunday Funday' isn't going to be on Sunday, what are you going to call it?"
Henceforth, Sunday Funday will now be known as: 'Sunday Funday: Saturday Edition'!
The event will still be hosted by Vellitha and it will happen the second and fourth Saturday of each month beginning at 8:30pm EST and run until 10:30pm EST.
Also, look for a return of the Monday Night Normal Raid event, probably beginning February 6th at 7pm EST (grouping for the event starts at 6:30pm EST).
It's the start of a new season, and that means it's the busiest time of the tier for mythic+ fanatics!
Mythic Keystone Night
Zurro's efforts to restructure the Wednesday night mythic+ event has been a resounding success so far. January 4th's keystone night saw a whopping 13 keys over +10 completed during the event, with up to 4 separate groups running concurrently.
The fastest key timed was a +12 Al'gethar Academy – Zukimaru, Chuckanut, Dabber, Dractiraffe, and Sionnz finished the key in 18 minutes 50 seconds, leaving a whopping 41.1% time remaining on the clock.
The nearest miss was a 16 Halls of Valor, Fokothefirst, Sìlencio, Grimmshot, Mslavalash, and Vaughna barely missed the timer by a mere 3 seconds. If only Odyn didn't talk so damn much…
We hope you'll join in on the fun next week, if possible!
Keystone Master Mounts
Of course, we would be remiss if we didn't share some of our new Keystone Masters that have already conquered the achievement this season!
Perhaps to no one's surprise, the first 3 people to show off their fancy Hailstorm Armoredon KSM mounts were Zukimaru, Fokothefirst, and Dracstys. Congrats, you three!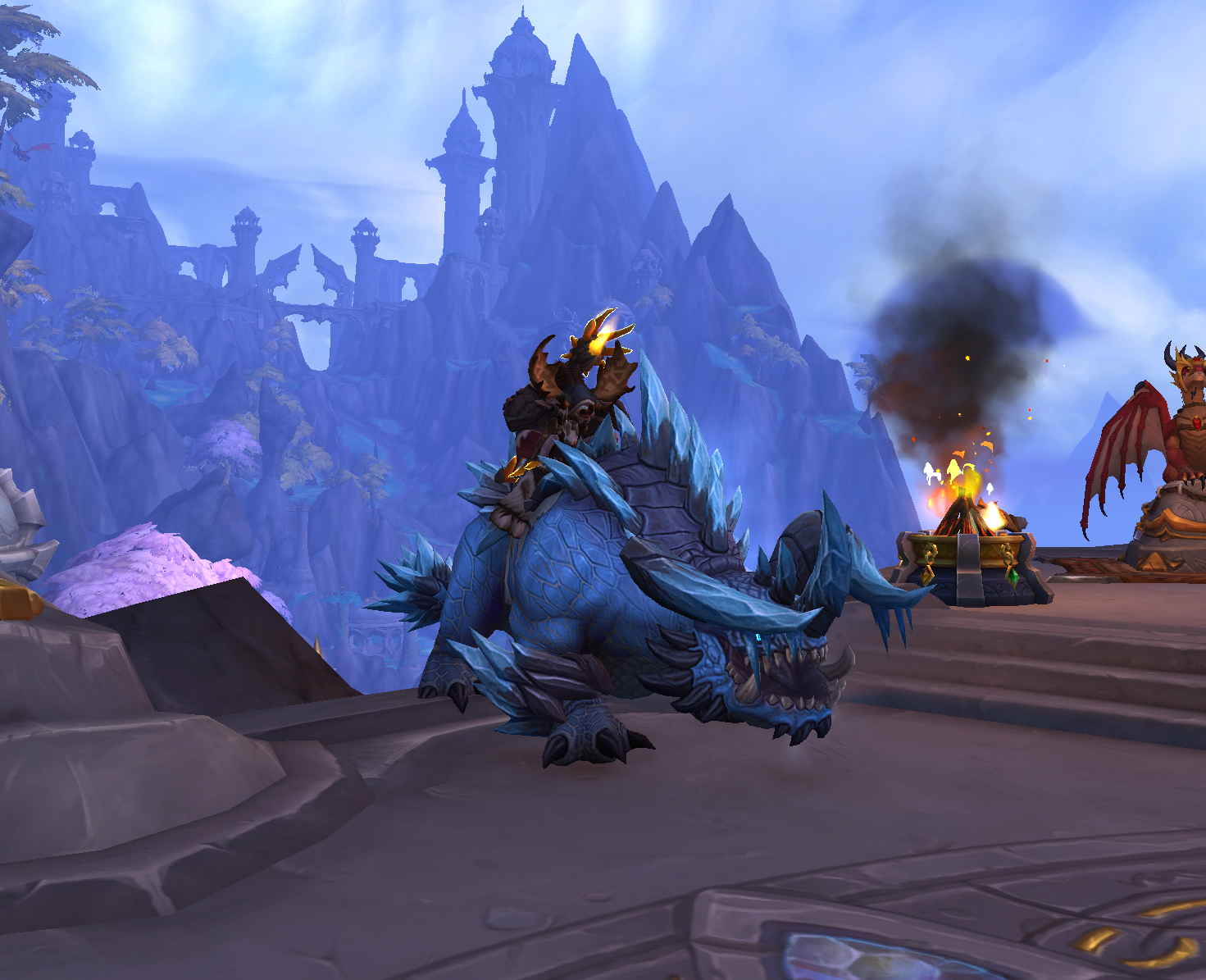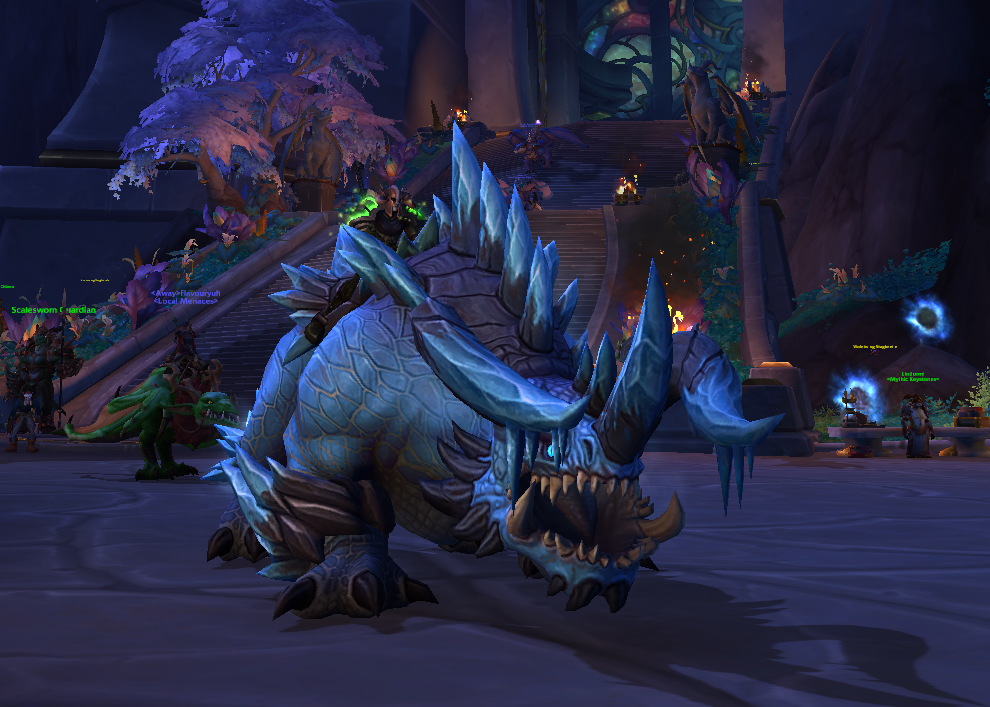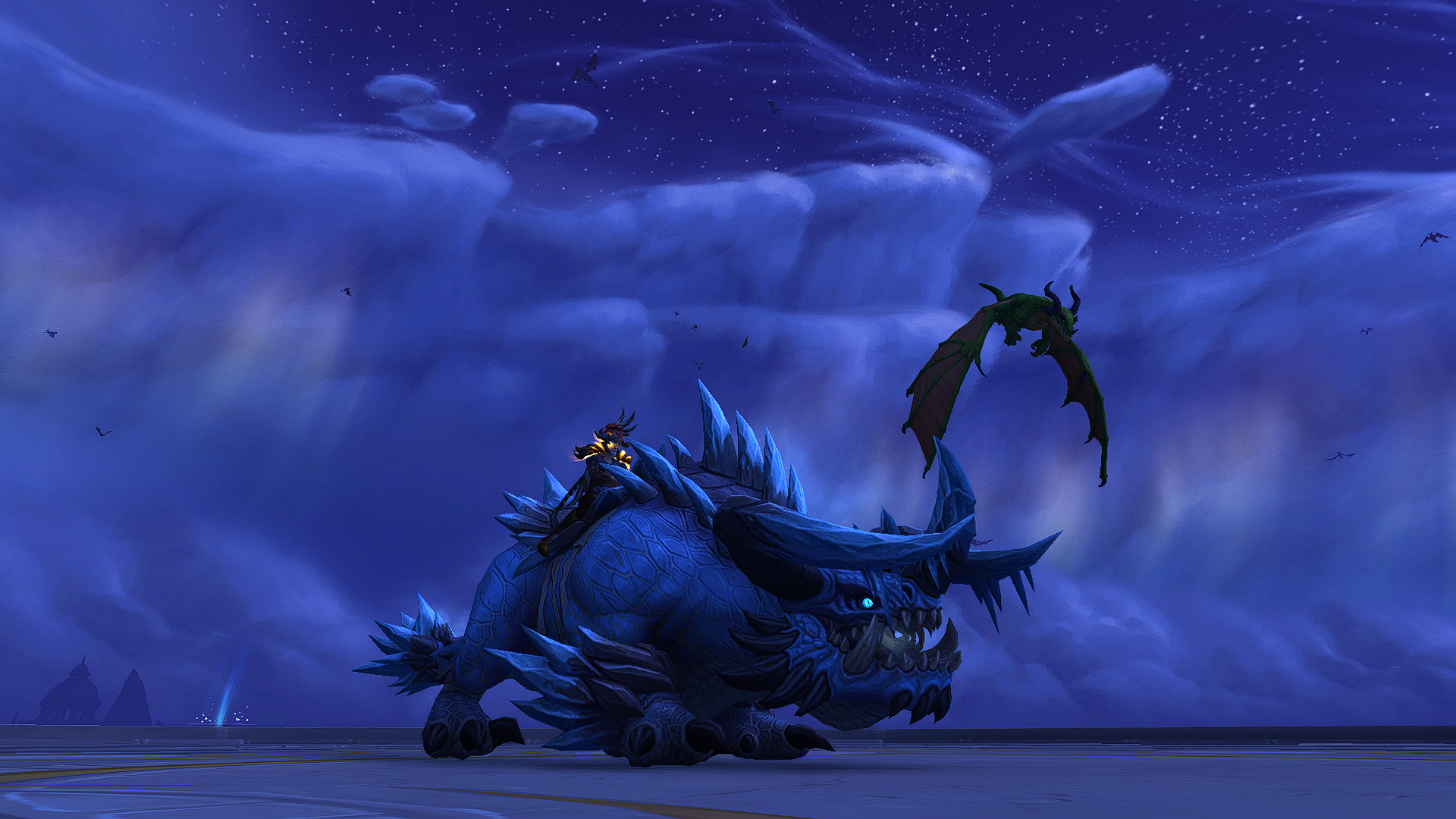 Here are some of the mounts, pets, toys, and transmogs received during our Secret Santa event that concluded last week. How many of them can you identify?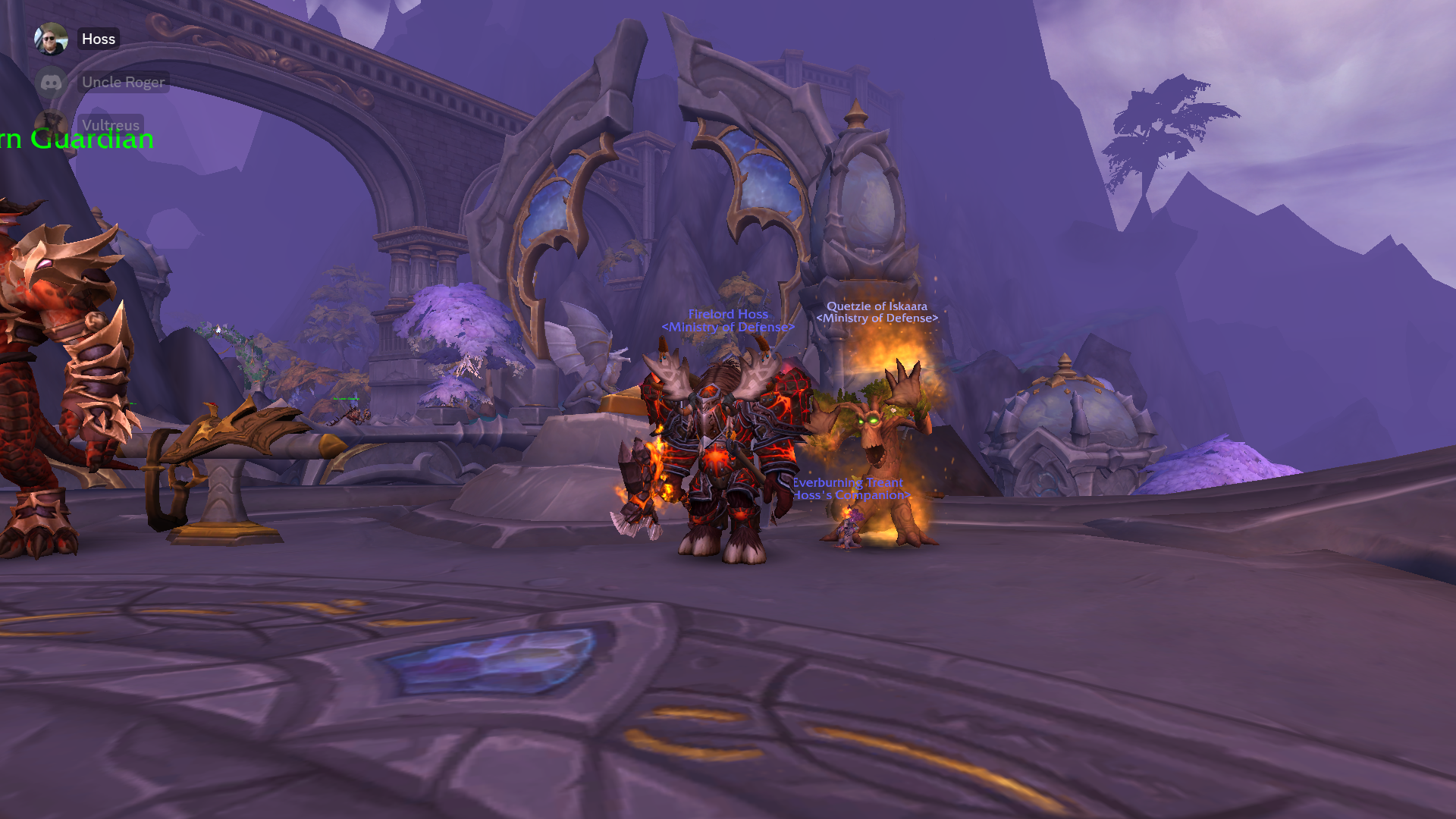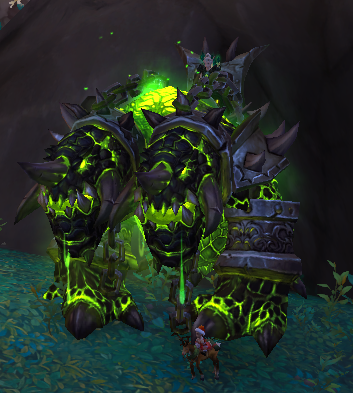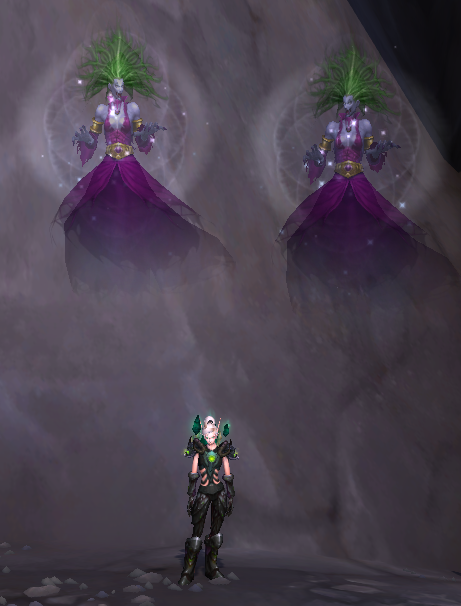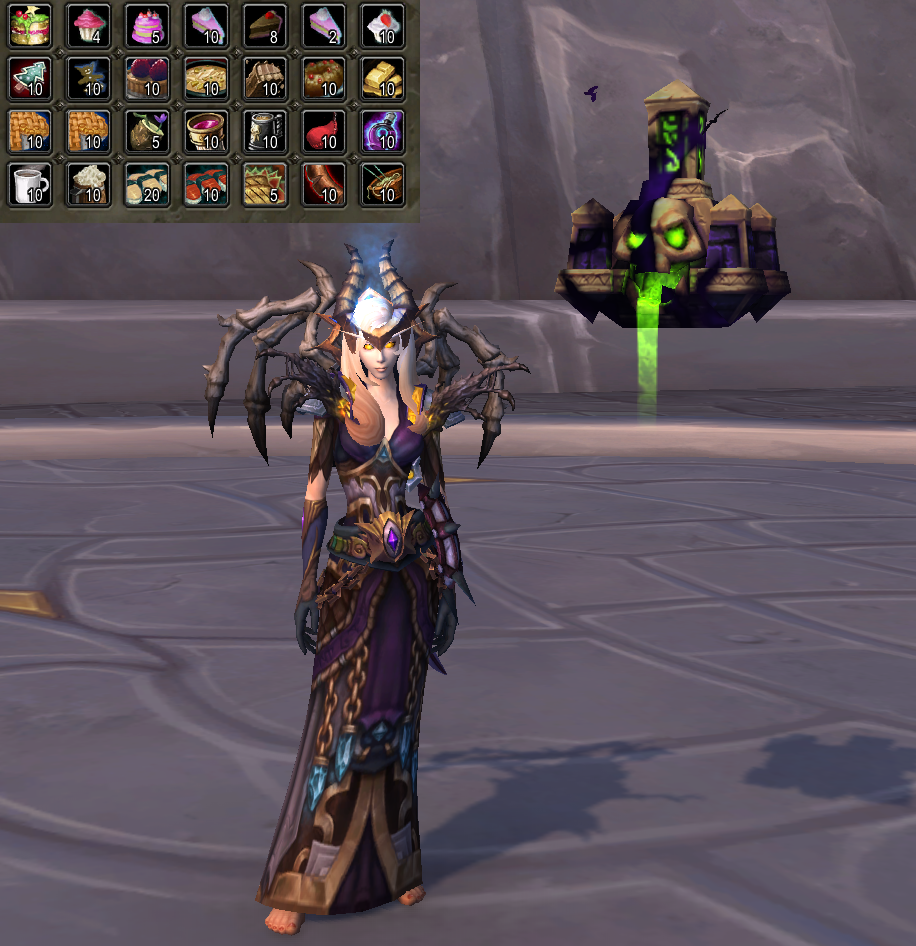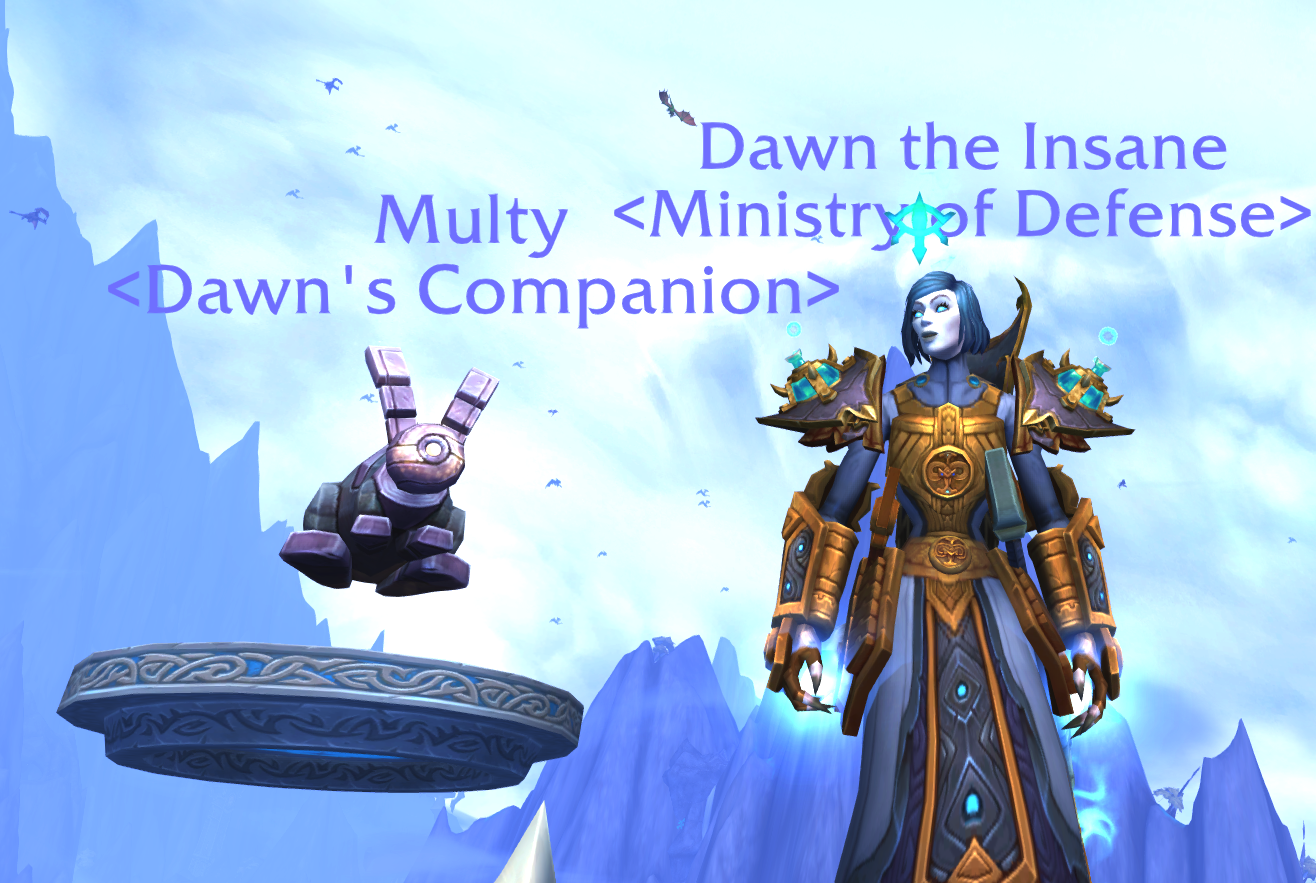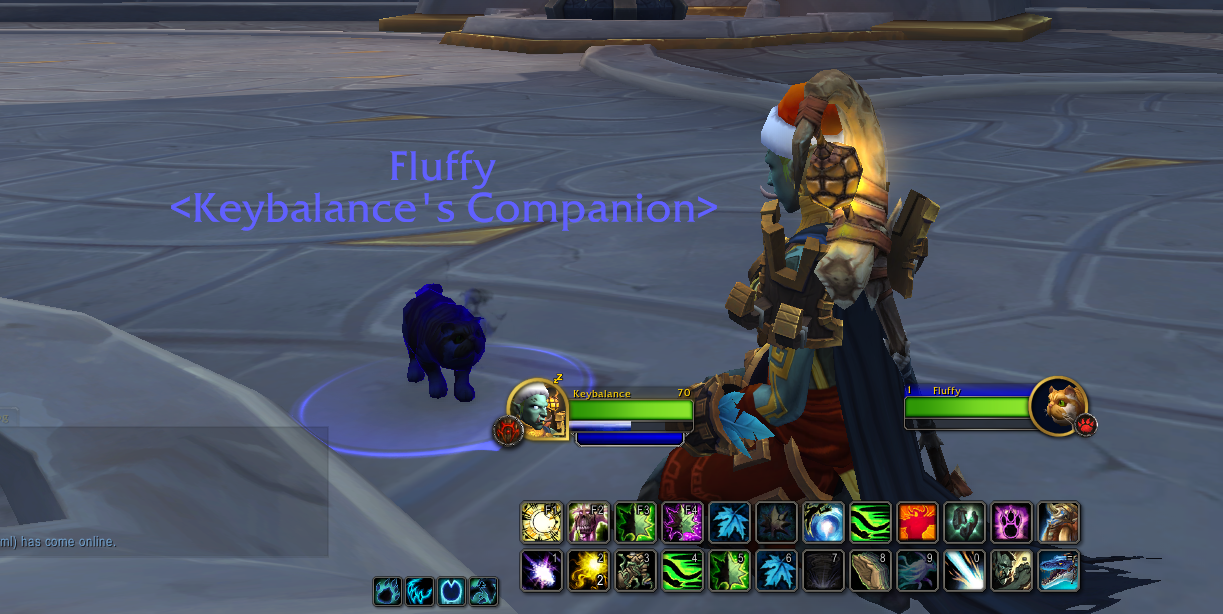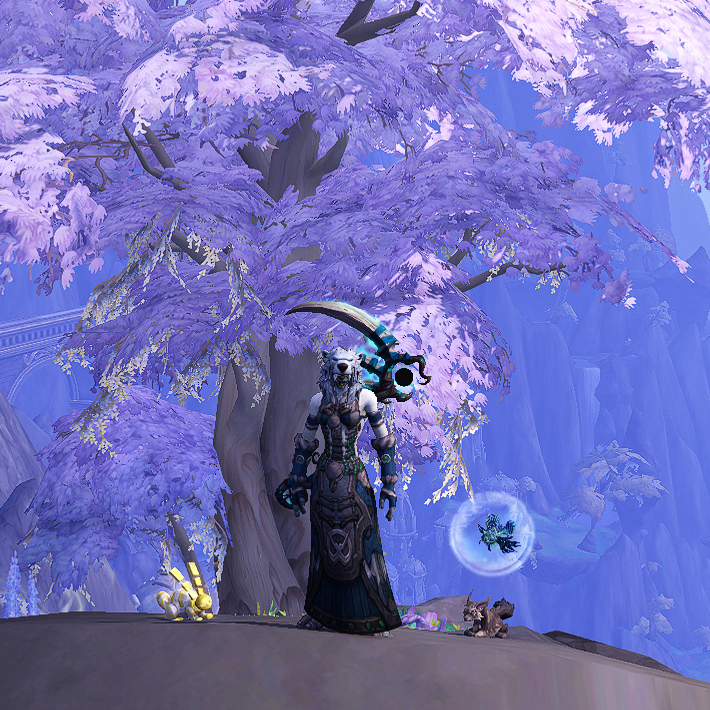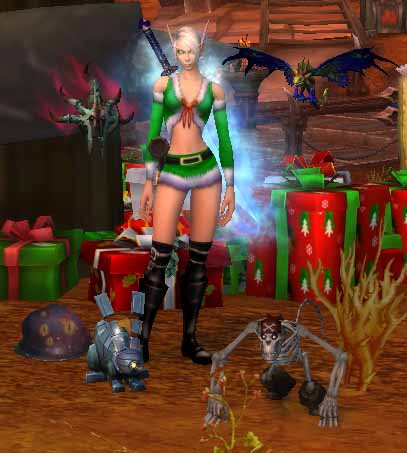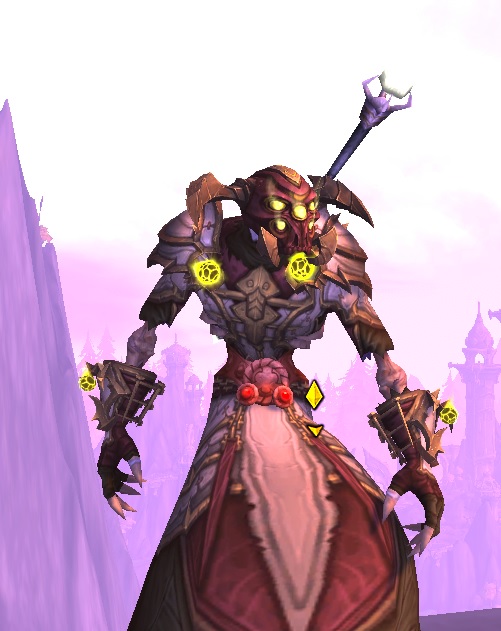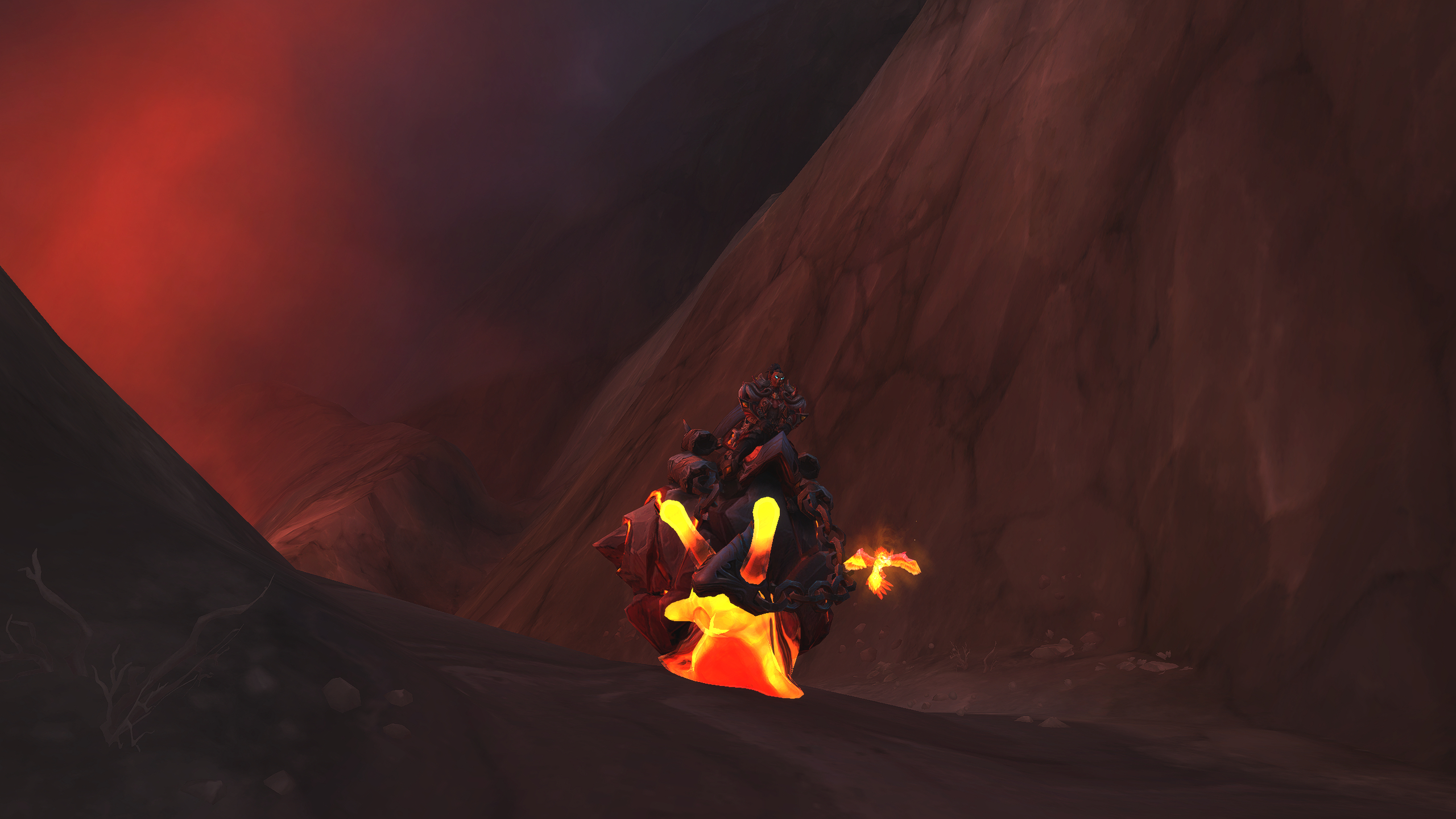 Onward and upward into heroic now!

For those of you who might be interested in doing organized PvP with the guild, we will be having an interest meeting tomorrow (Sunday), December 18th, at 7pm EST in one of the PvP voice channels. Please be on time! Get ahead of the meeting by reading our PvP rules here:
If you are on the mythic raid team, the heroic raid team, the mythic keystone interest group, or doing rated PvP… you will need to confirm the rules for each respective event before they start this upcoming week:
Hello Mythic raiders!
In lieu of our traditionally longer-form meeting for most pre-patch events, we've decided (because of holidays + launch + dungeons this week) to write up the usual minutes as a post for you to read at your leisure. That being said, we expect you to read this – so don't come to us with a bunch of questions already in the posting.
That being said, THERE WILL STILL BE A SHORT MEETING AT 7PM ON THURSDAY, DECEMBER 1. Please plan to attend this even if you're not available for dungeons.
Heroic raid meeting is on Saturday, 5pm eastern.
Agenda:
Introduction
Expectations
Rule Updates
Weekend Heroic Raiding
Dragonflight Info (some spoilers)
M+ / Dungeon Information
Q&A / Missing info
Our guild streamers will be live for the new expansion launch event. All of them should be up and running for 5+ hours, so you can easily get your new Feldrake mount by hanging out with them! Some information is posted below about their schedules and how to collect your mount! You can also gift them 2 twitch subs to get a unique limited time battle pet!
Twitch promotions for Dragonflight drops are:
November 28th – Dec 1st, watch four hours to earn Feldrake mount
November 28th – Dec 12th, gift eligible channels two subscriptions for Ichabod pet
Go here: https://account.battle.net/connections and make sure to link your battle.net and twitch accounts.
There will be three guild streamers you can hang out with for drops with the following schedule:
Sionz (twitch.tv/sionz) will have the following stream schedule for drops:
FEL DRAKE mount
Monday, Nov 28 through Thursday, Dec 1st—-ALL THE TIME during Dragonflight launch
ICHABOD HARVEST GOLEM battle pet
Monday, Nov 28 through Monday, Dec 12
Sun/Mon/Wed/Fri/Sat 6pm EST
Quetzie (twitch.tv/raefwolfe) will have the following stream schedule for drops:
FEL DRAKE mount
Monday, Nov 28th
6pm – 11pm est
Thursday, Dec 1
6pm – 11pm est
Friday, Dec 2
6pm – 11pm est
ICHABOD HARVEST GOLEM battle pet
Monday, Nov 28th
Thursday, December 1st & Friday, December 2nd
Thursday, December 8th & Friday, December 9th
6pm – 11pm est
Glock o' Clock (Sustainna, twitch.tv/sustainna)'s stream schedule:
FEL DRAKE mount
Mon Nov.28 = 5pm – 10pm EST
Tue Nov.29 = 10pm – 1am EST
Wed Nov.30 = 10pm – 1am EST
Thurs Dec. 1 = 2pm – 7pm EST
ICHABOD HARVEST GOLEM battle pet
Sat Dec.3 = 2pm – 7pm EST
Sun Dec.4 = 4pm – 7pm EST
The votes are in and the winners have been decided!
We had a whopping 158 votes across all categories this year!
As previously mentioned, the prizes per category are as follows:
BEST IN SHOW and THE UROSTEK will have in-store mount or gold prizes.
DRAGONS will have in-store pet or gold prizes
SEASON'S GREETINGS and "I KNOW HOW TO DO THAT" will have gold prizes
Without further ado…!